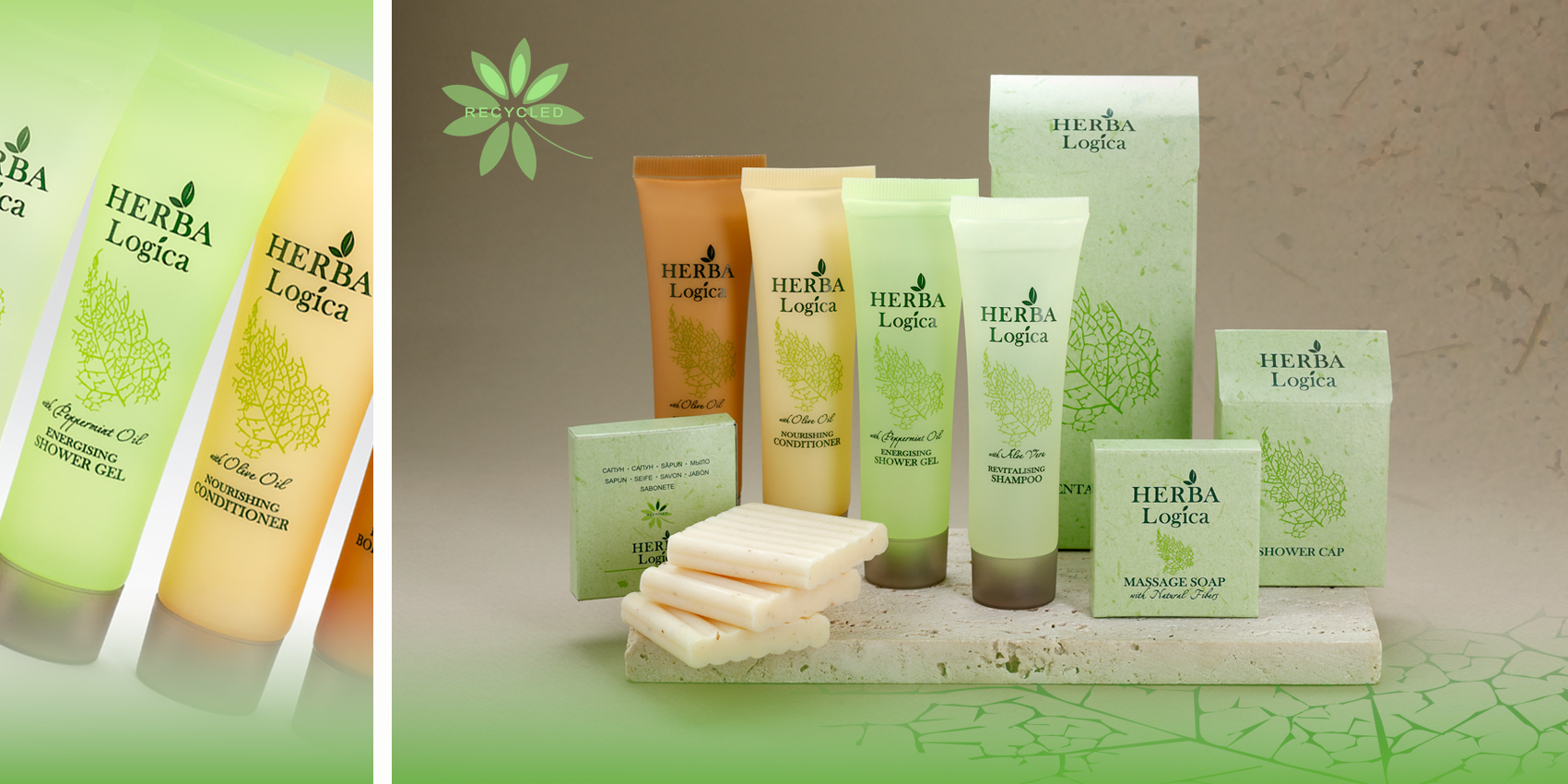 Herbalogica Тubes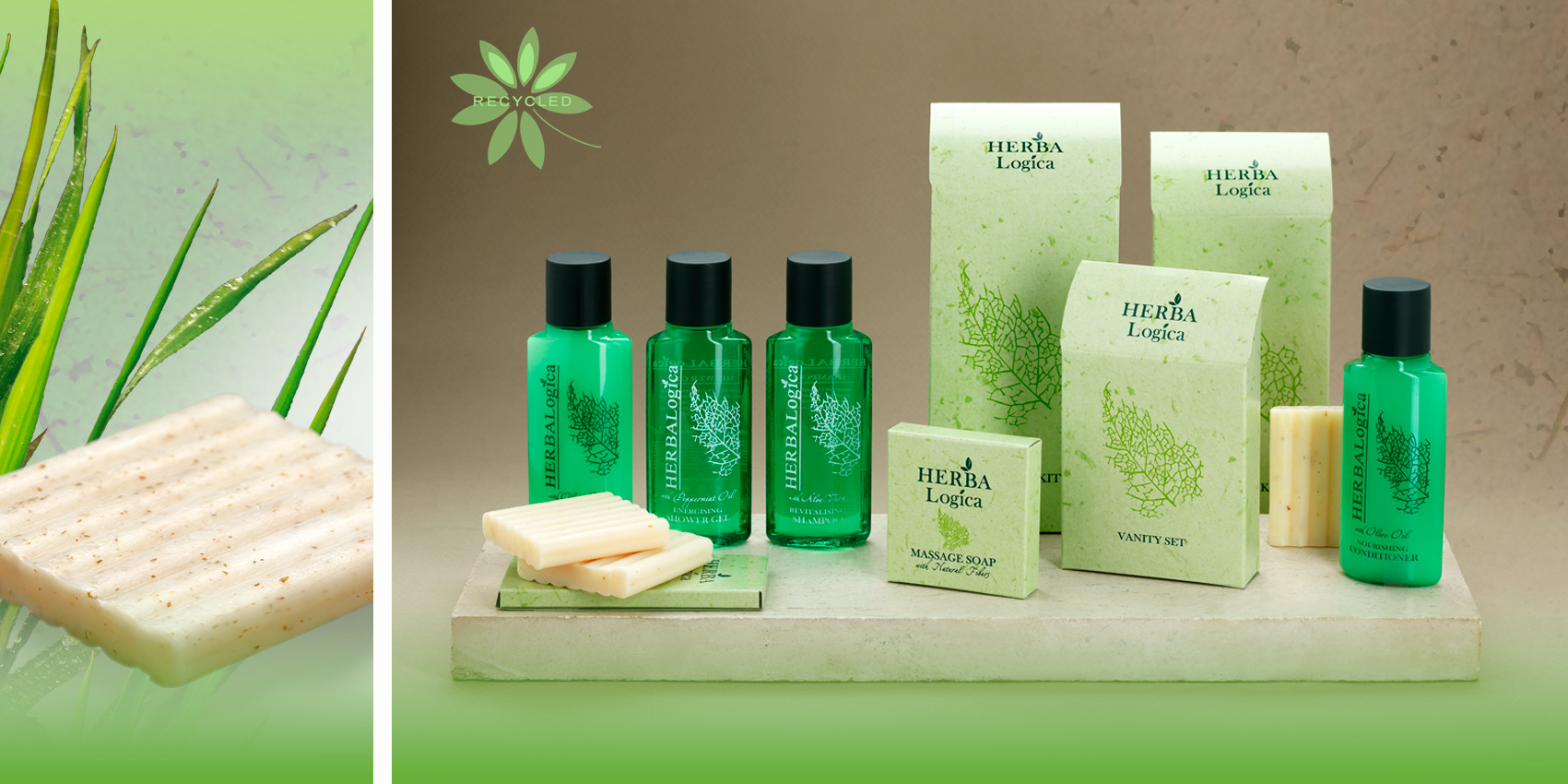 Herbalogica Flakons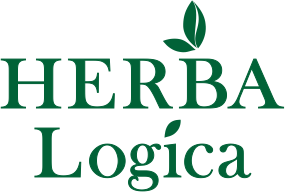 IN HARMONY WITH NATURE

With HERBALOGICA you could offer your guests a unique experience, that would make them feel special and pampered. Cosmetics are enriched with extracts of aloe vera, peppermint and olives. HERBALOGICA massage soap is made of vegetable oils and contains exfoliating fibers for gentle skin cleaning and blood stream stimulation. The fresh aroma of exotic verbena (Litsea cubeba) with relaxing effect, stimulates the quick recovery of body and senses.
Tinted bottles provide enhanced light protection for the natural cosmetic content. The line includes amenities in 100% recycled cardboard packaging, printed in bio inks, aiming to reduce negative impact on environment.
The cosmetics are paraben-free.
RANGE:
Bath care products in 30ml bottles
Revitalising shampoo with Aloe Vera extract
Energising shower gel with peppermint oil
Nourishing hair conditioner with olive oil
Hydrating body lotion with olive oil
Soaps in recycled cardboard boxes
Massage soap with exfoliating fibers 15g
Massage soap with exfoliating fibers 25g
Sets
Dental set
Shaving set
Amenities in recycled cardboard packaging, printed in bio inks
Shower cap
Vanity set (cotton pads + cotton swabs)
Cotton swabs
Sewing kit
Shoe polish
Complementary products
Bamboo amenity tray 22/13 cm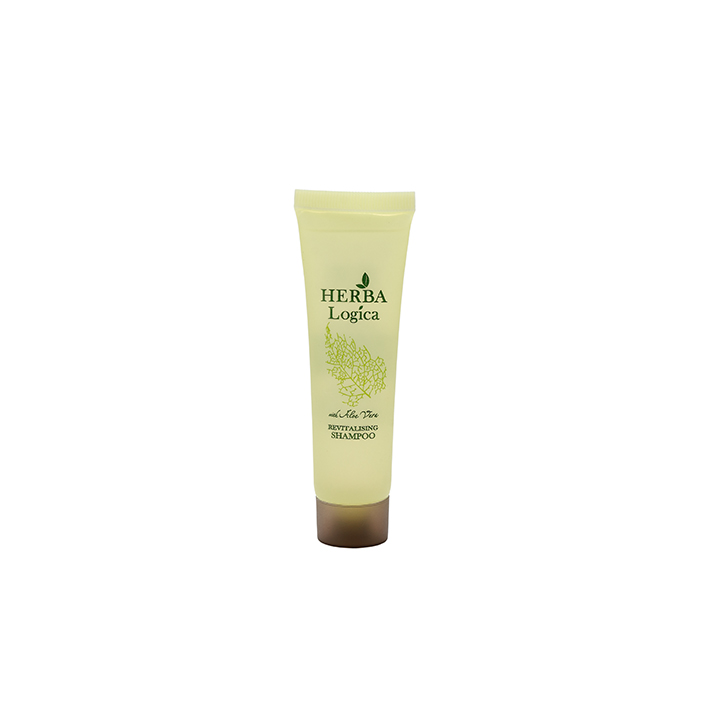 Revitalising Shampoo With Aloe Vera Extract 30ml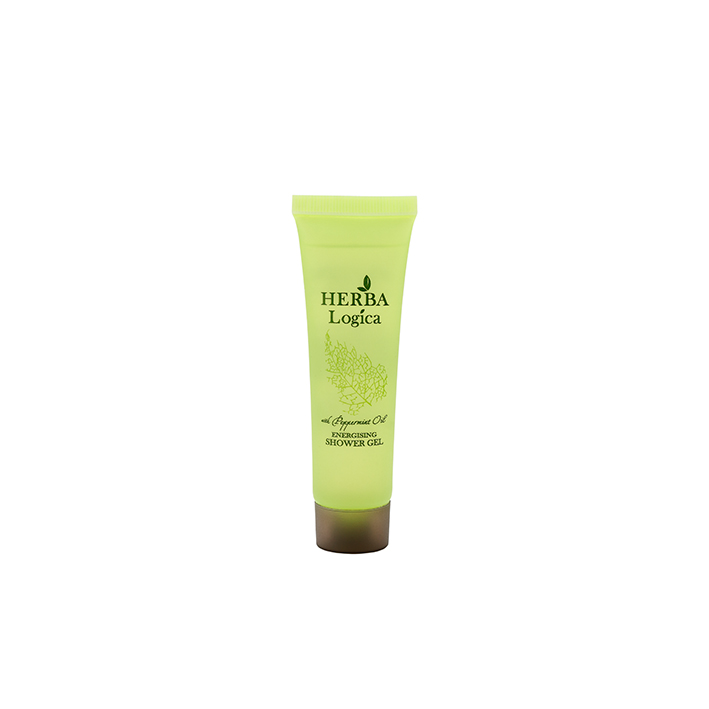 Energising Shower Gel With Peppermint Oil 30ml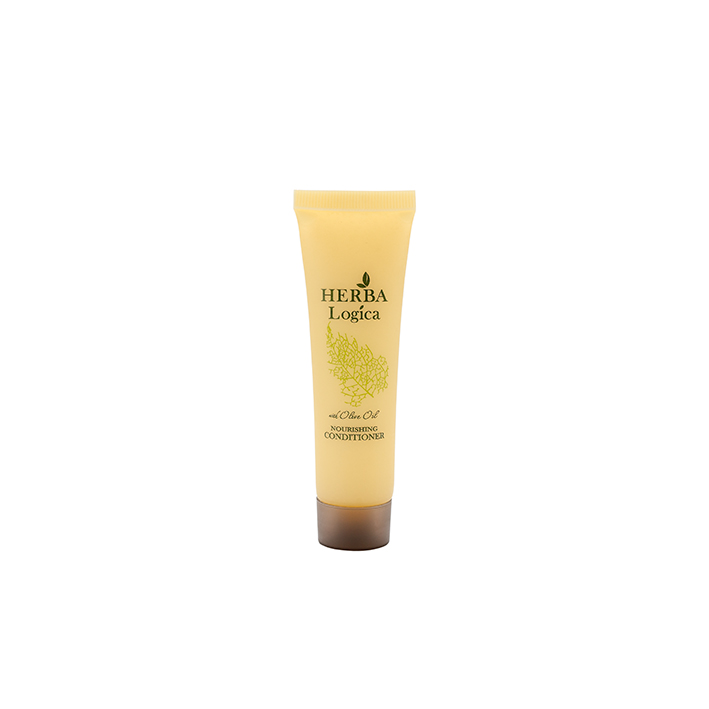 Nourishing Hair Conditioner With Olive Oil 30ml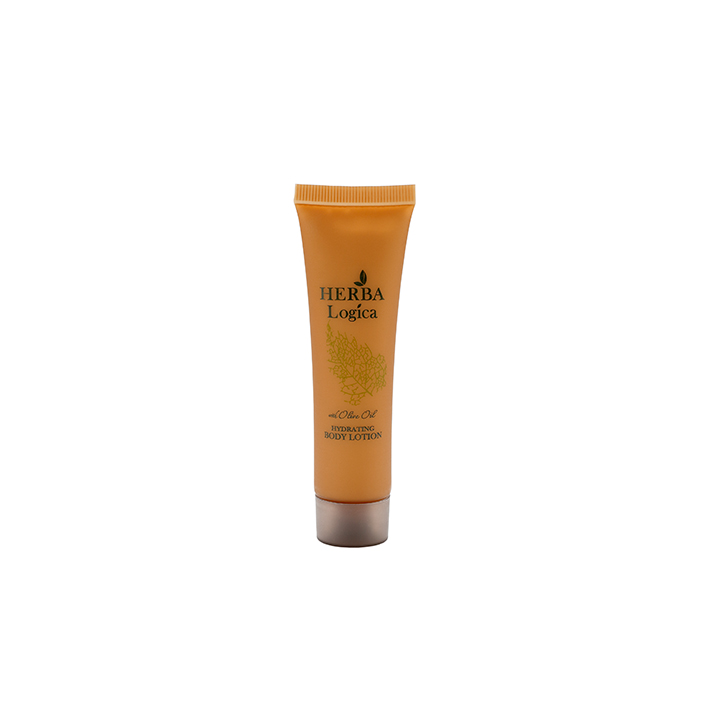 Hydrating Body Lotion With Olive Oil 30ml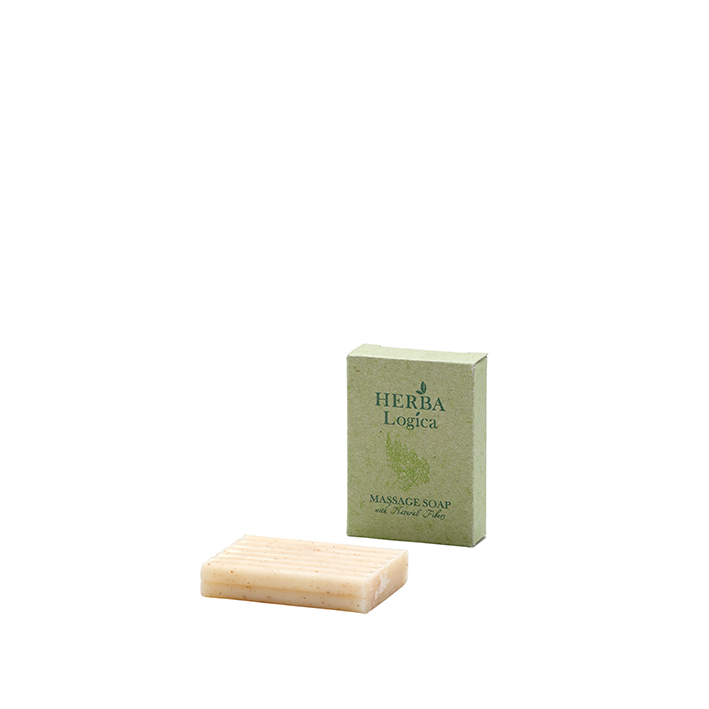 Massage Soap With Exfoliating Fibers 25g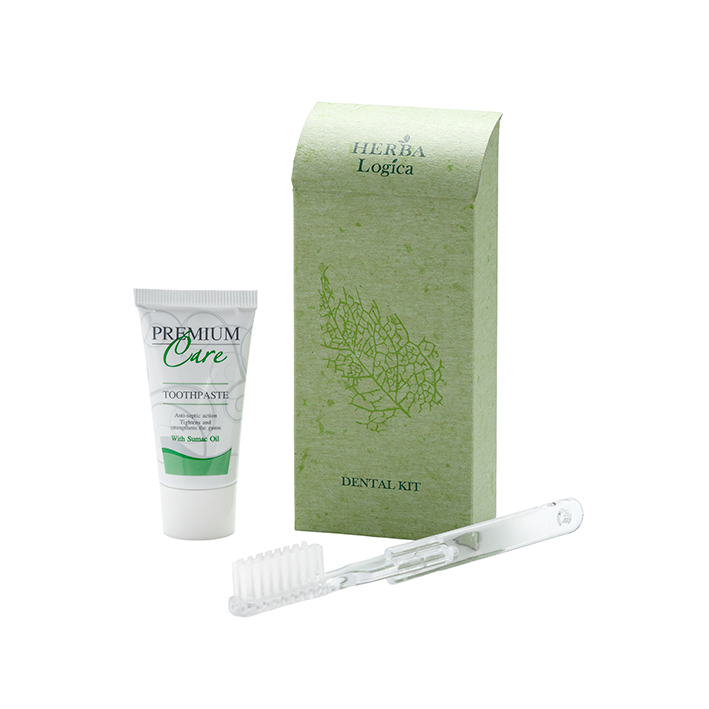 Dental Set
Shaving Set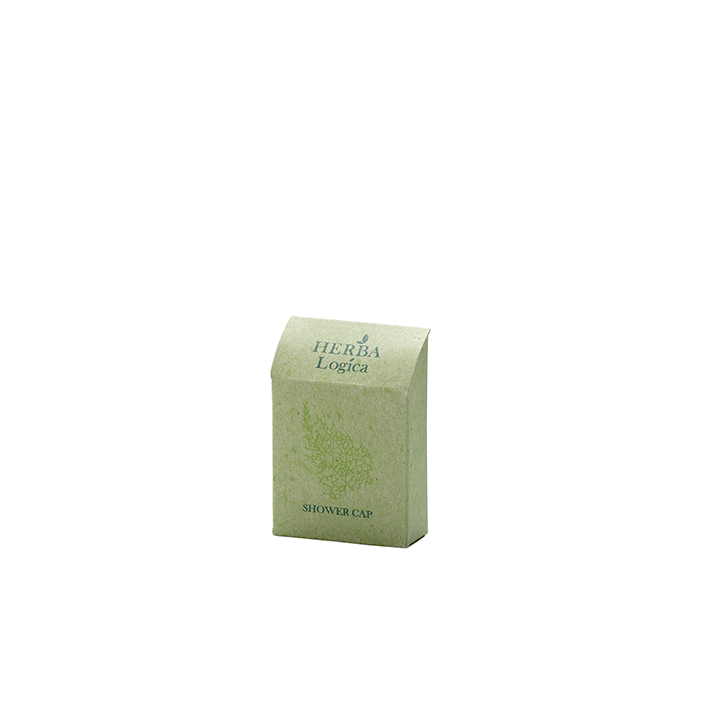 Shower Cap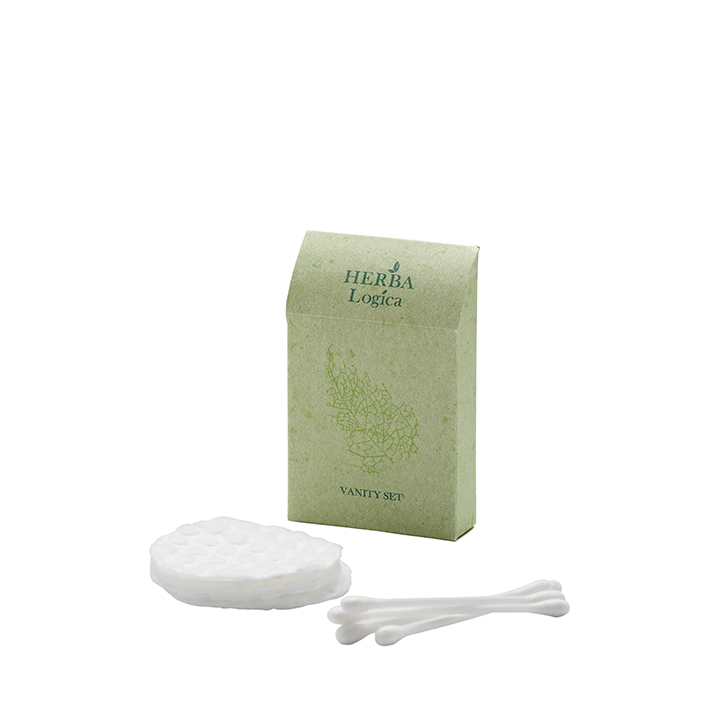 Vanity Set (cotton pads + cotton swabs)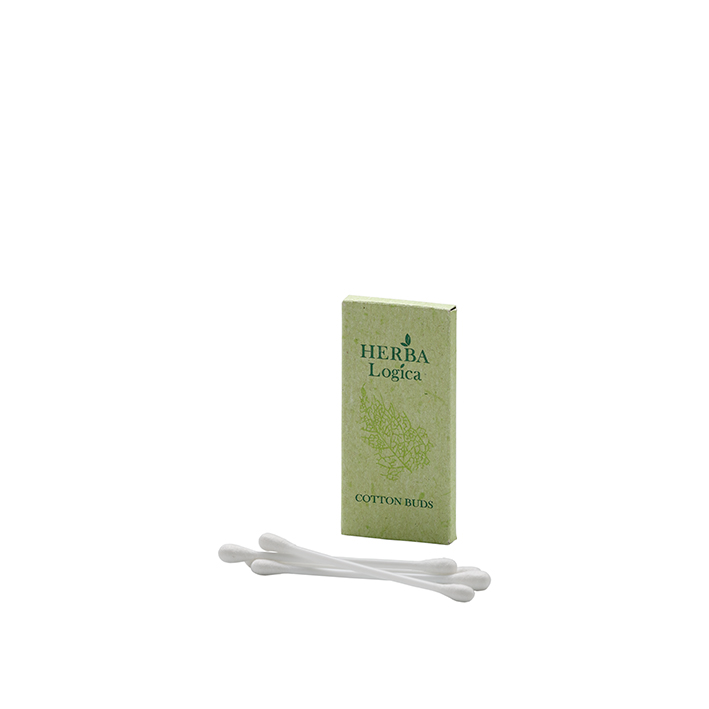 Cotton Swabs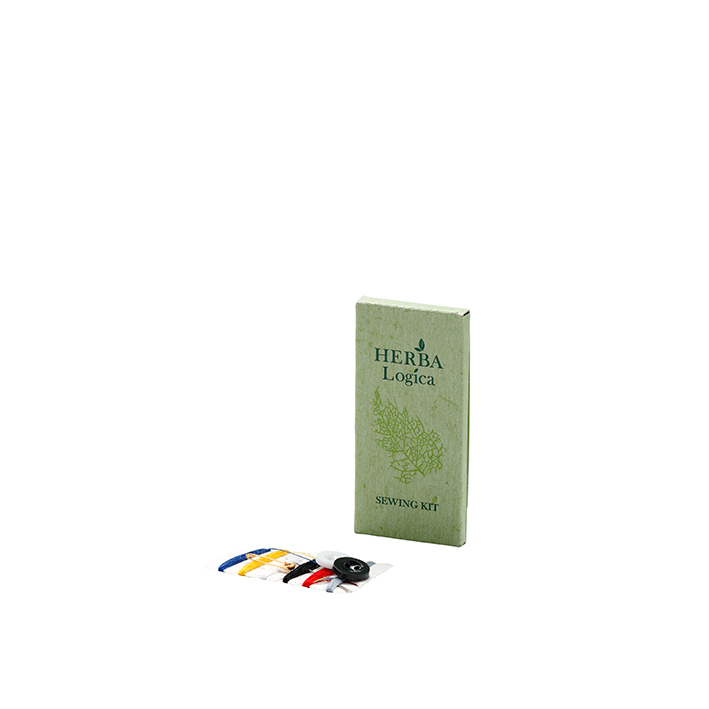 Sewing Kit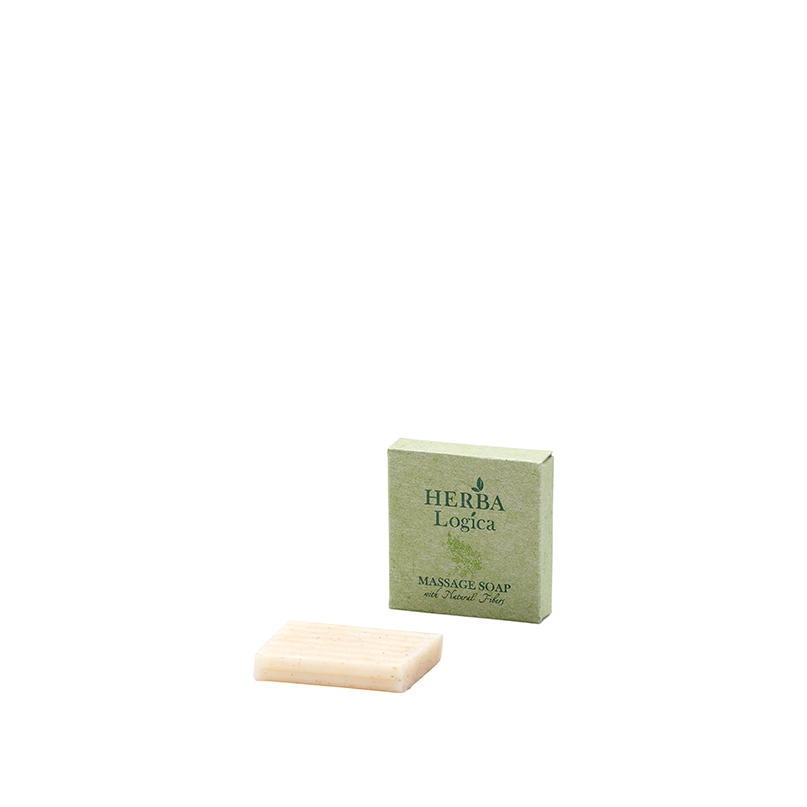 Massage soap with exfoliating fibers 15g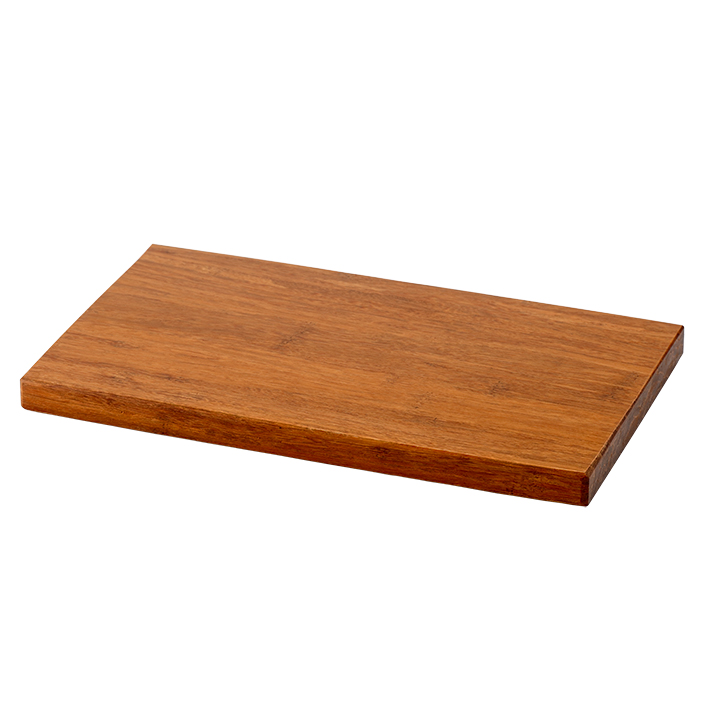 Bamboo Amenity Tray – 20/13,5 сm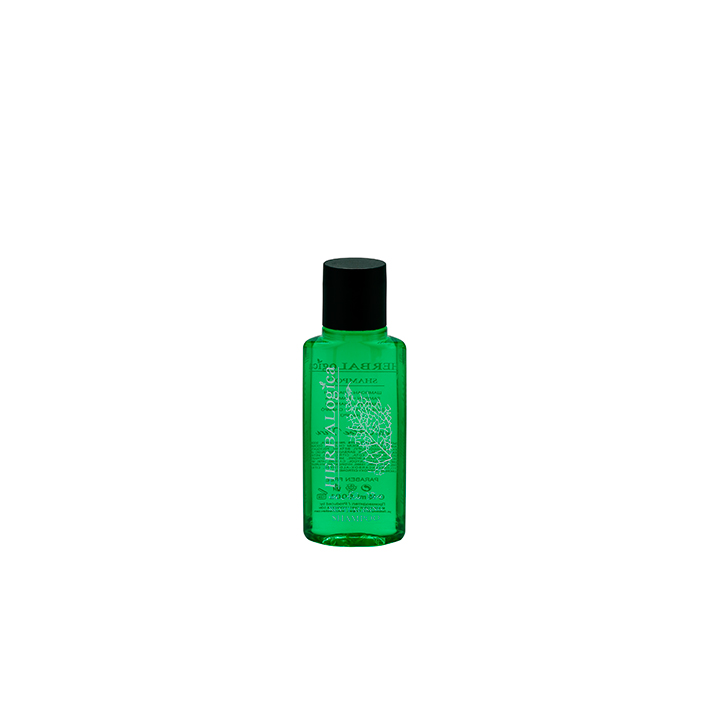 Revitalising Shampoo With Aloe Vera Extract 30ml
Energising Shower Gel With Peppermint Oil 30ml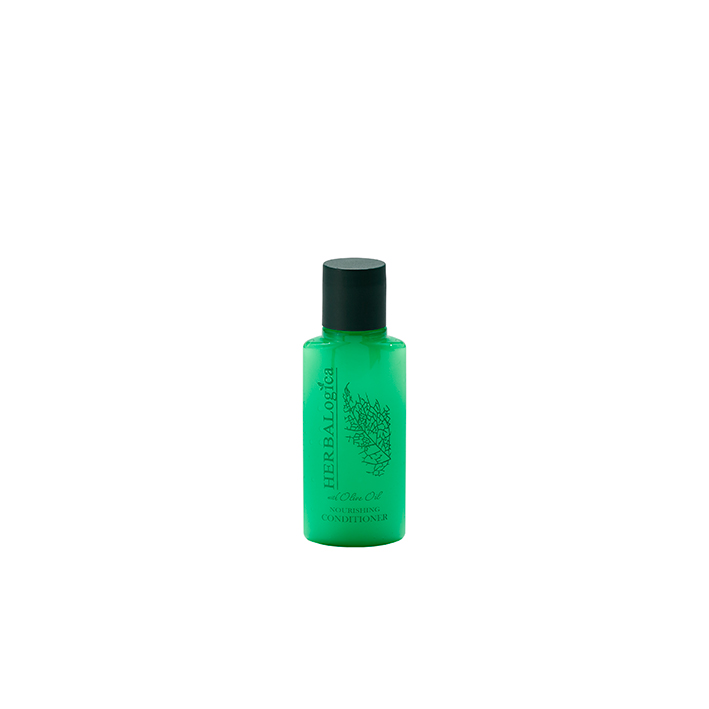 Nourishing Hair Conditioner With Olive Oil 30ml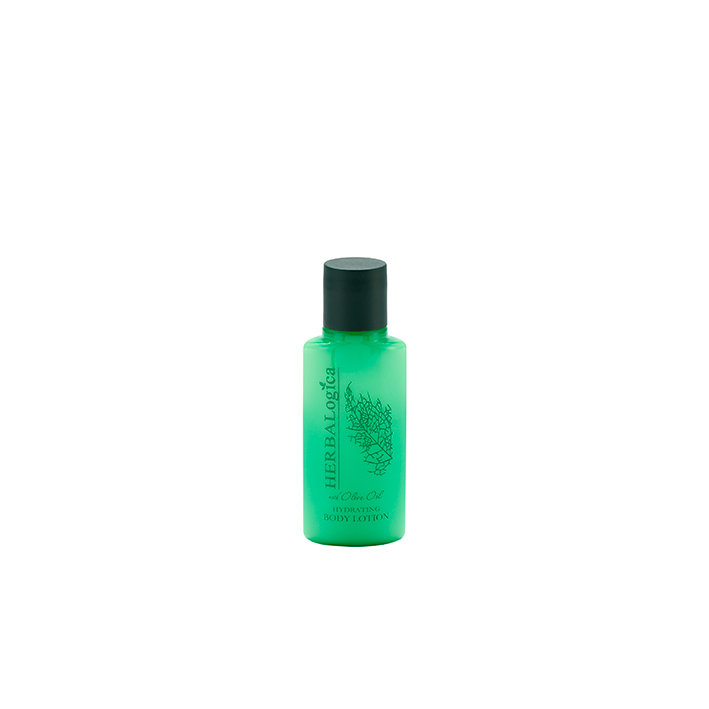 Hydrating Body Lotion With Olive Oil 30ml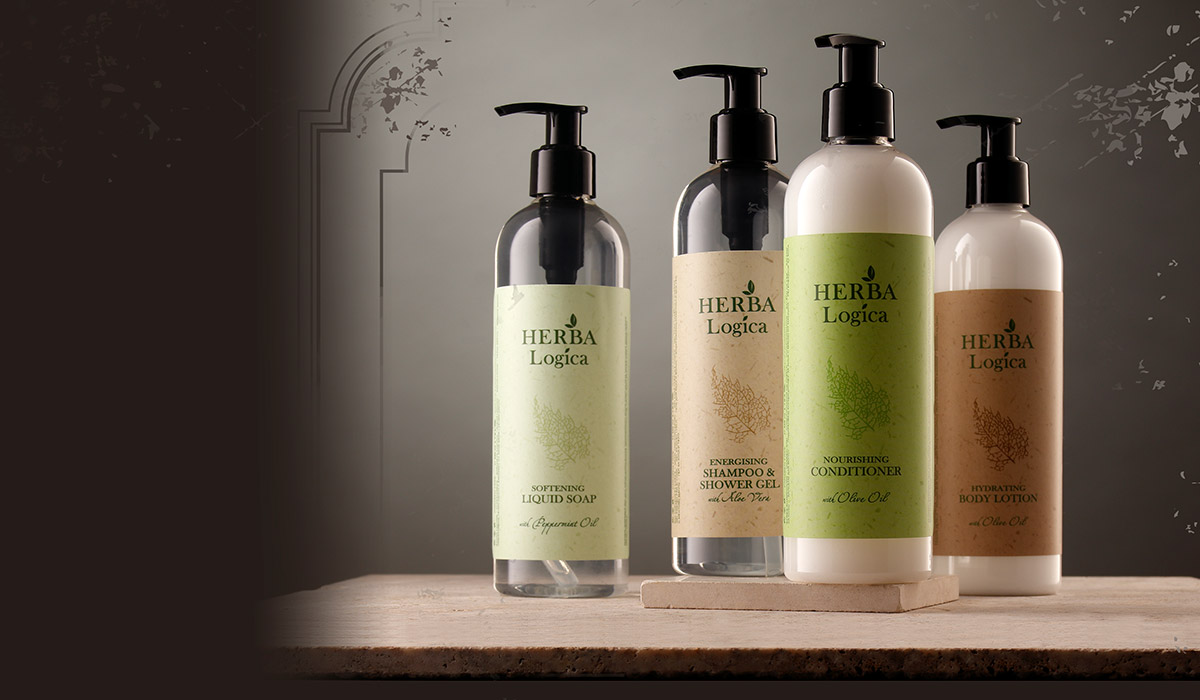 Dispencers 350ml with pump:
Softening liquid soap with peppermint oil
Energising shampoo & shower gel with aloe vera extract
Nourishing hair conditioner with olive oil
Hydrating body lotion with olive oil
Wall holder Inox for dispencer 350ml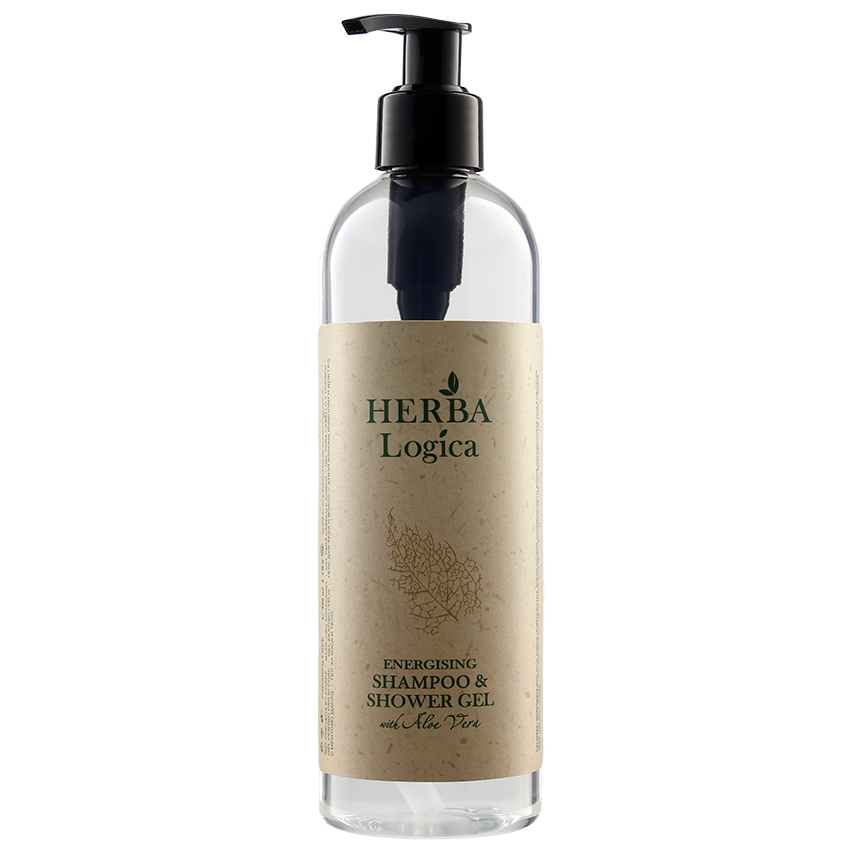 Energising Shampoo & Shower Gel With Aloe Vera Extract 350ml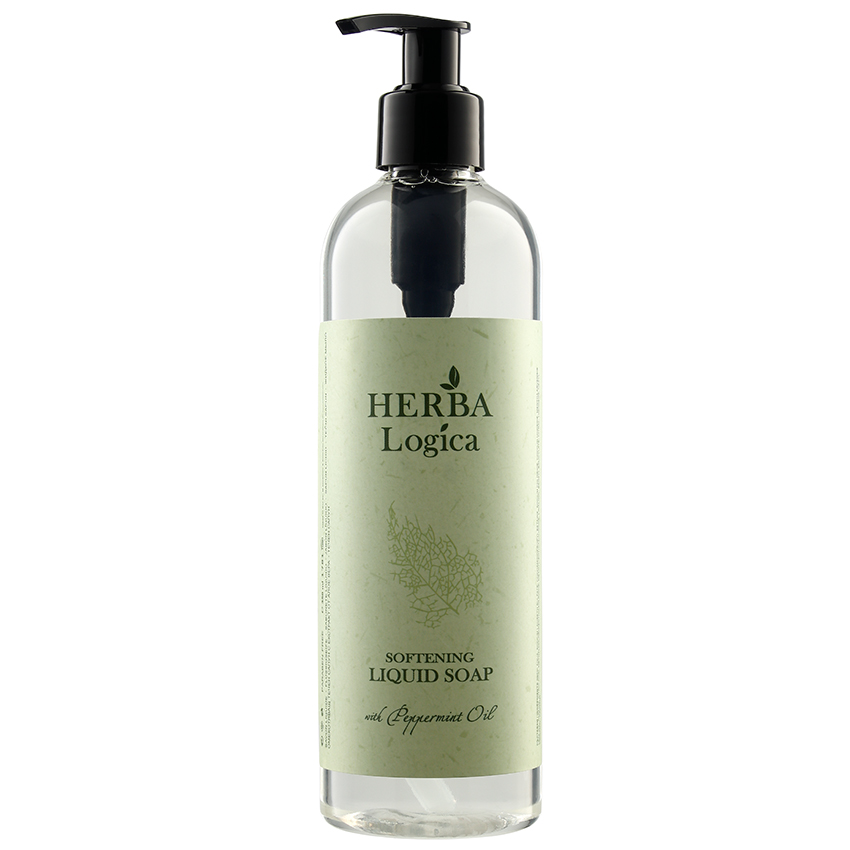 Softening Liquid Soap With Peppermint oil 350ml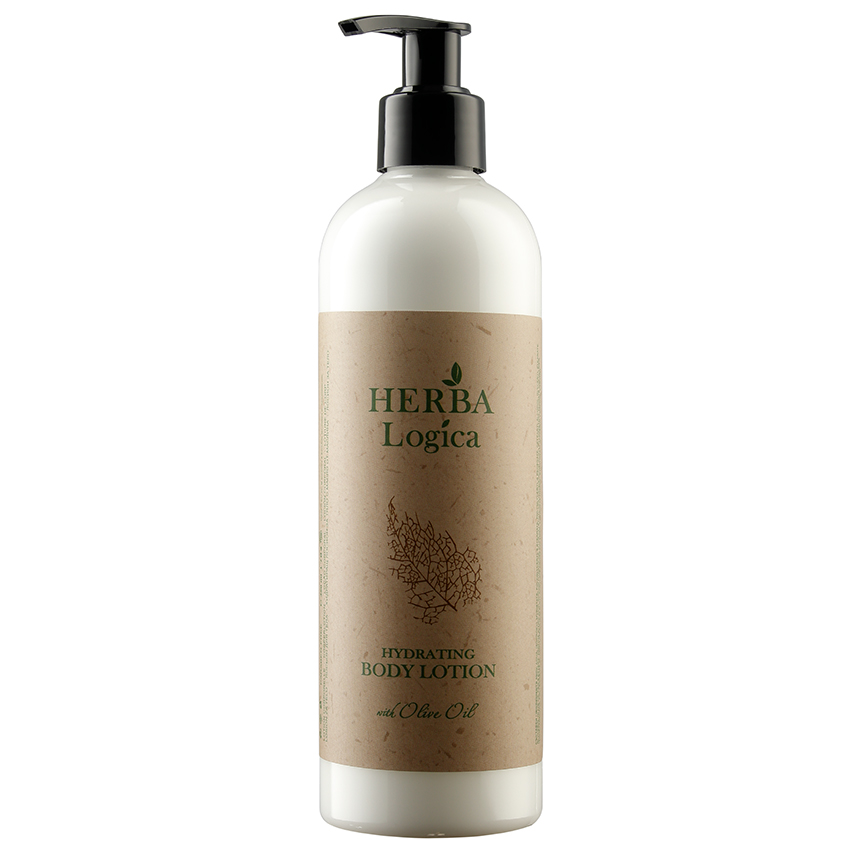 Hydrating body lotion with olive oil 350ml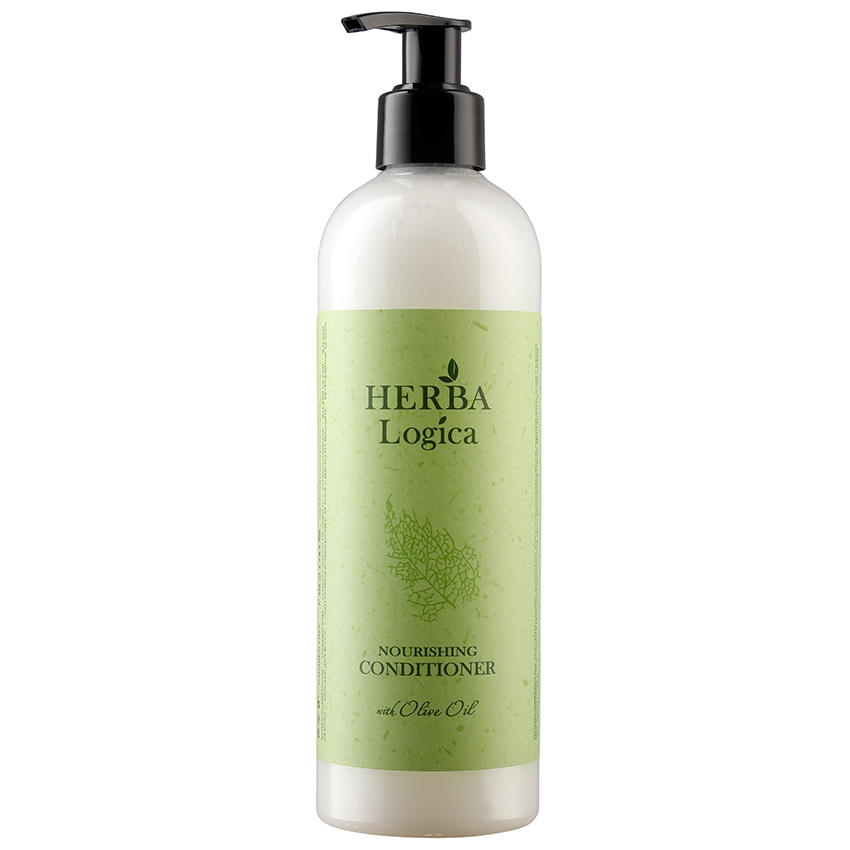 Nourishing Hair Conditioner With Olive Oil 350ml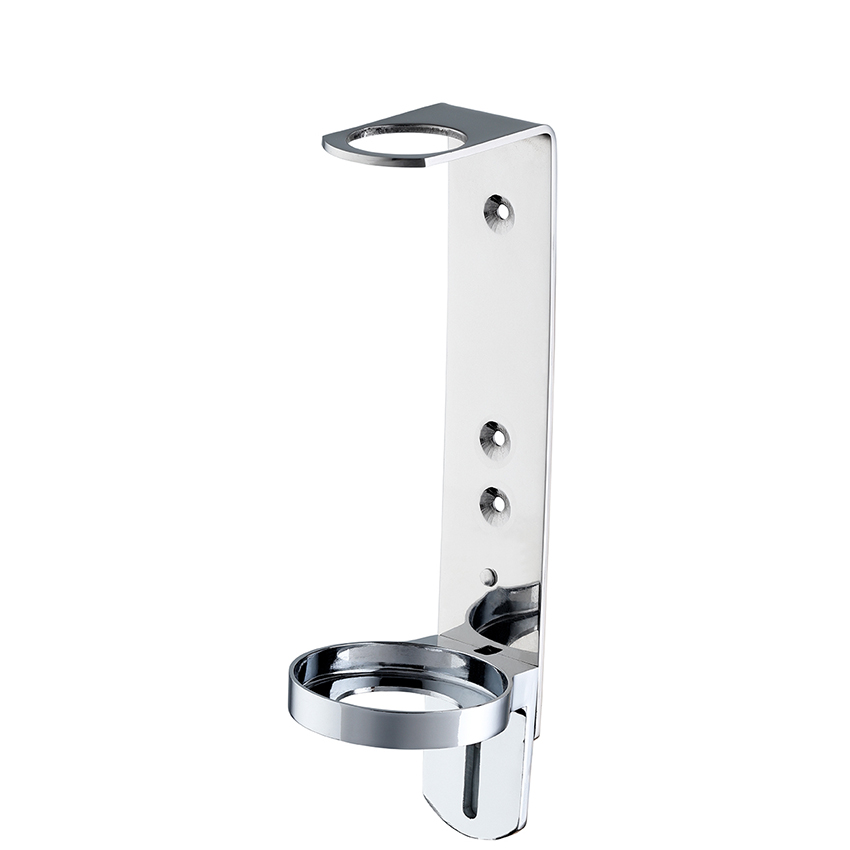 Wall Holder Inox For Dispencer 350ml